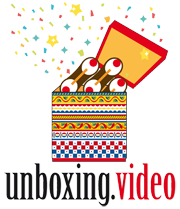 Our isothermal packaging is the result of many years of experience; it has been designed to transport desserts preserving the integrity and freshness of our products.
Cannoli, for example, are packed one by one with a special food wrap, afterwards they are inserted into appropriate containers inside a thermal box with a powerful refrigerant.
To prove the efficiency of our packaging and our logistics, we asked some of our loyal customers to shoot a live video during the delivery and the opening of the packaging.
You can give a glance on the results watching our Unboxing videos.