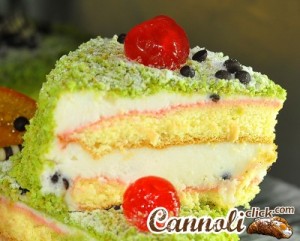 Alchermes Cassata, the new sublime creation of Scimone's confectionery.
From our wise union with Haute Patisserie Scimone together with an innovative impulse coherent with Sicilian tradition, Alchermes Cassata, a surprise for the palate, comes to life:
Pure sheep's milk ricotta cream spread on a sponge cake layer soaked in Alchermes liqueur merging into a perfect embrace with dusted pistachio, which enshrouds the triumph of taste.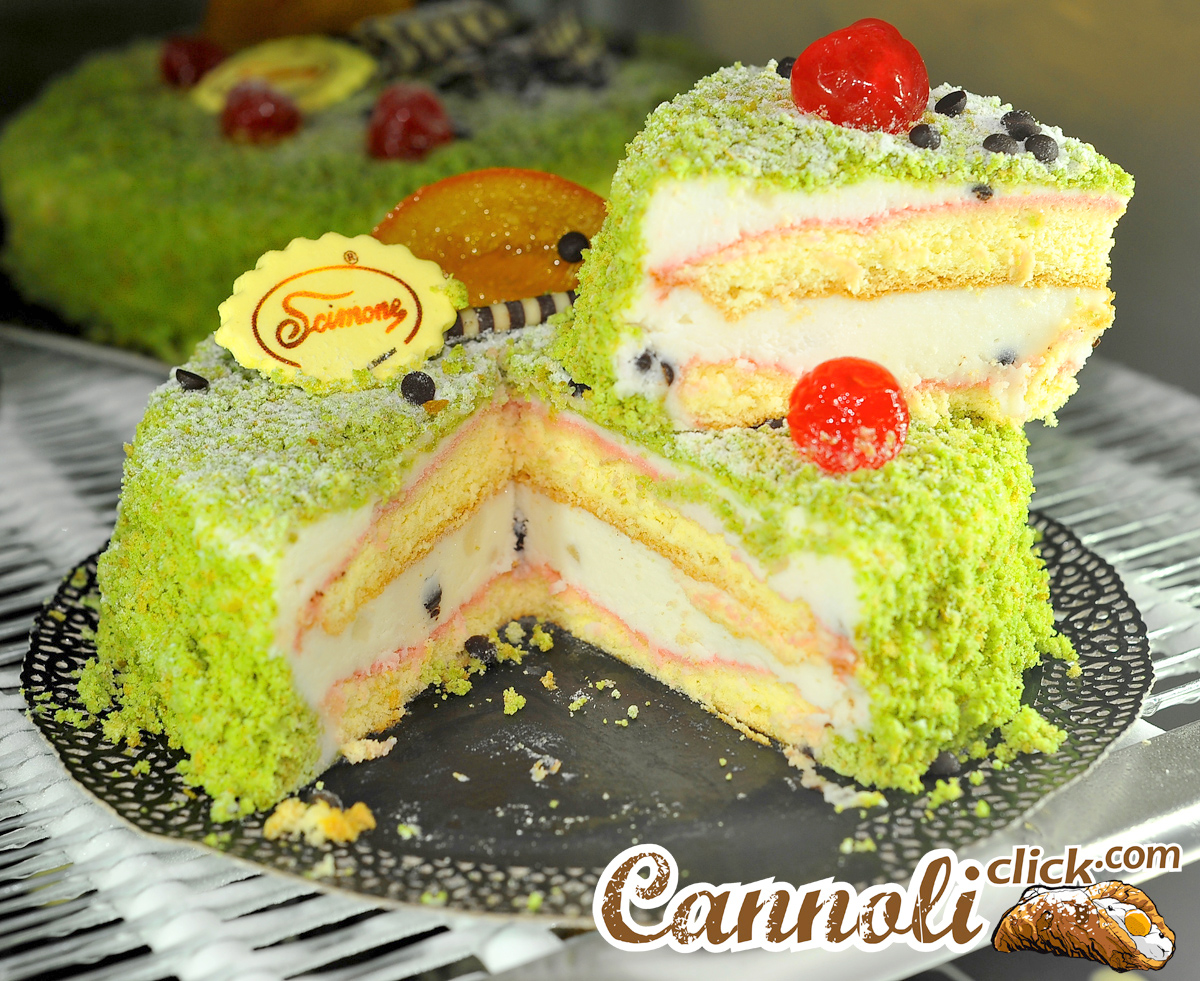 Alchermes Cassata is available on Cannoli.online, it will be sent to your address immediately the day after your online order.
What do you think? Give us your advice or tell us about your experience.