Wow!! A 5 star review from our customer Lizzy on Amazon UK!!
The Sicilian Cassata to Modena, 24h shipping!
Thanks Federico!!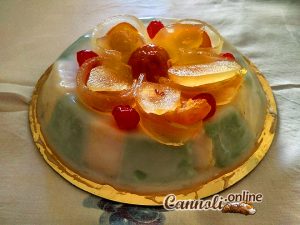 "Thank youuuuu, You were fantastic as always!!!!", writes our dear Alexander R. from Florence where he has just received and photographed his Sicilian cassata.
Thanks to you Alessandro for the joy and excitement you gave us by sending us these beautiful pictures!!
Palermo – Florence 24h Shipping!